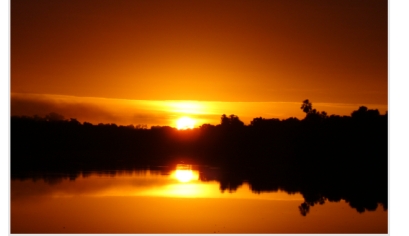 ECOMAPUA CONSERVAÇÃO LTDA. Is a private forestry company, set up to provide products and services in the area of reforestation, conservation, renewable energy production, vegetable oils, biofuels and carbon. The company was founded in 2000 with headquarters in Sao Paulo and office in Belem, State of Para, Brazil, and is part of the holding company BIO-ASSETS.

ECOMAPUA owns land with area around 100 thousand hectares, located at Marajó Island, State of Para, Amazon, where we run our projects in reforestation of native species, conservation of forests and biodiversity, and where it has started one of the first projects for Emissions Reduction from Avoid Deforestation (REDD) in private area of Brazil. ECOMAPUA also works on the renewable energy market using forest residues and production of vegetable oils for different purposes, including biofuels.

The company is focused on the generation of environmental assets and sustainable business, as part of the global market for voluntary carbon (VCS) and under the Clean Development Mechanism (CDM), seeking return of investments for its shareholders and investors, while promoting social inclusion, biodiversity conservation and sustainable use of natural resources.